Malachi Gets a Visit From the News
7 Comments
Posted by
Greystone Pet Hospital
in
Malachi
on Friday, November 9th, 2012.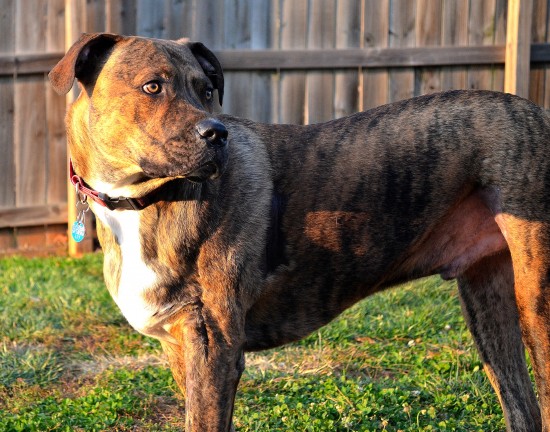 Western Kentucky University's news team came by to do a follow up; on our local super star. Malachi was all for it 😉
I will post the story as soon as it airs, hope you all enjoy these photos!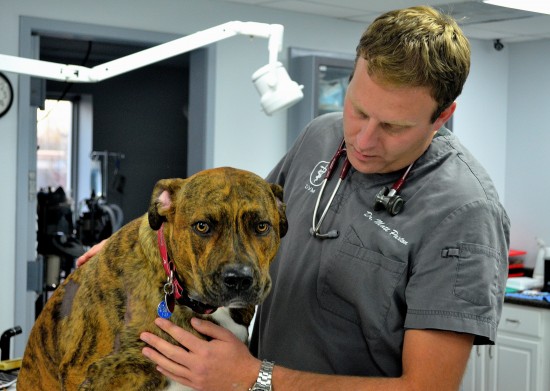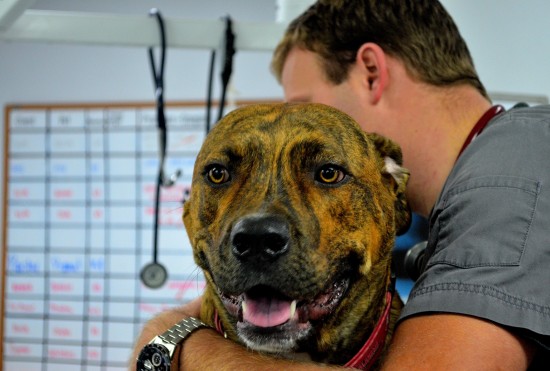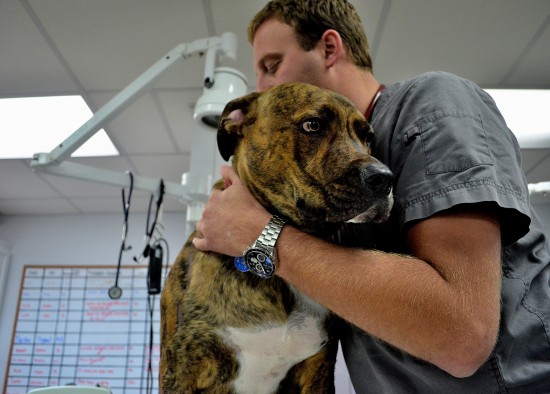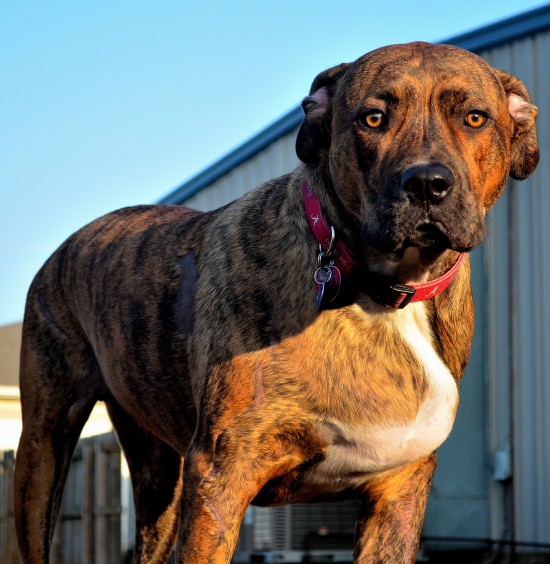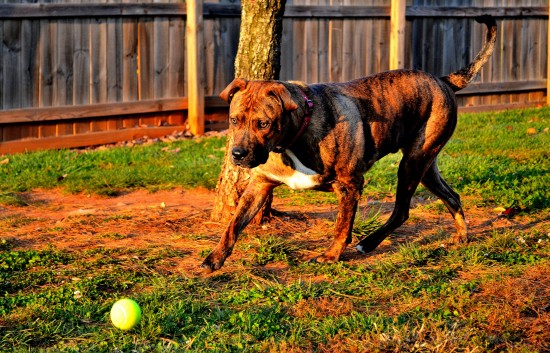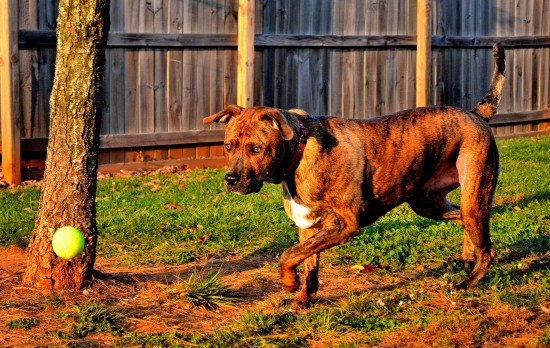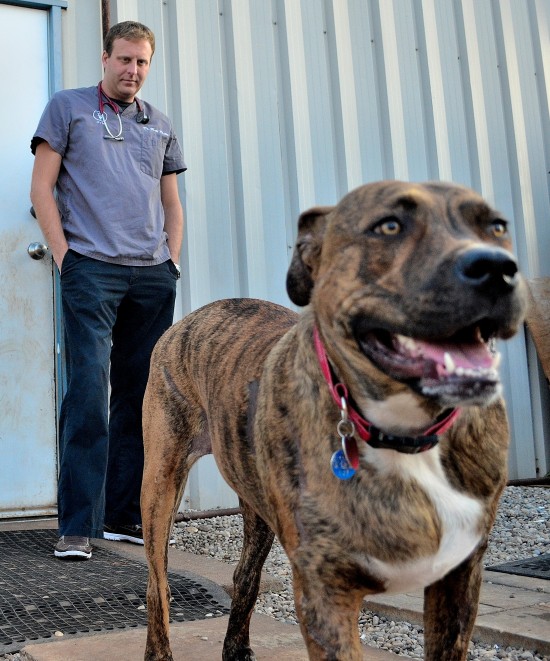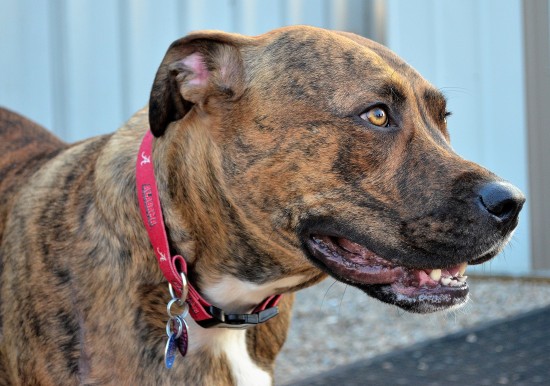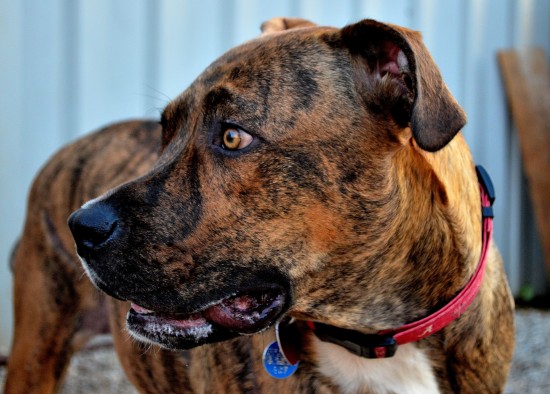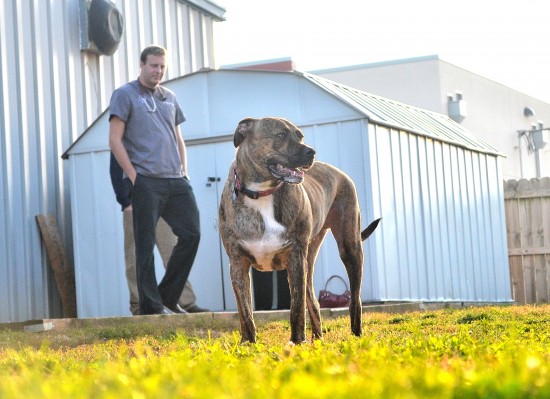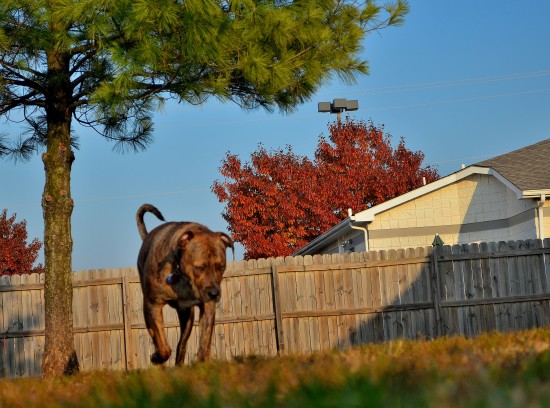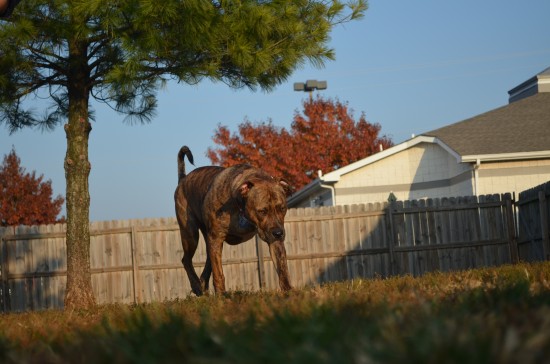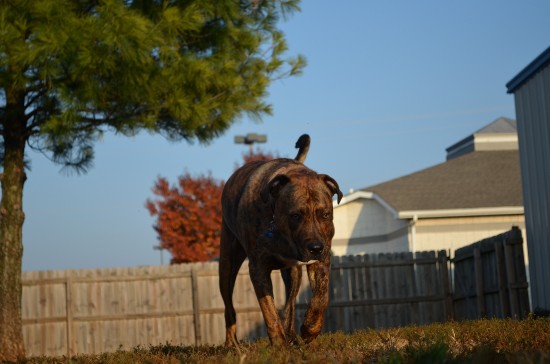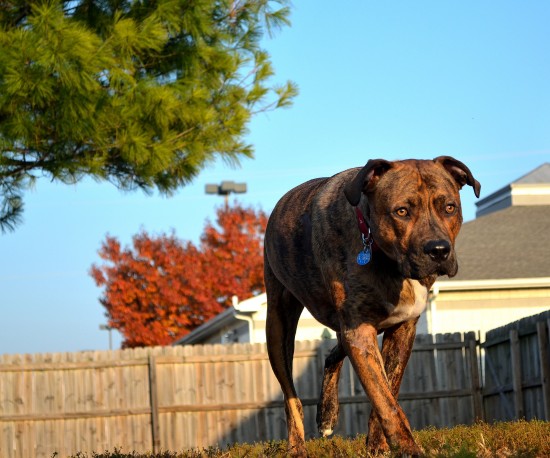 7 Comments for Malachi Gets a Visit From the News
Leave a comment!