Puppies at Greystone!


We always love seeing a litter of puppies! We were very fortunate to get a visit from the Garcia bunch today!
When you have a litter, make sure to get them vaccinated as soon as possible for their protection. We vaccinate for Distemper and Parvo viruses as soon as 6 weeks. These vaccines need boosting for MAXIMUM protection! We vaccinate for Bordetella at 12 weeks and Rabies at 16 weeks.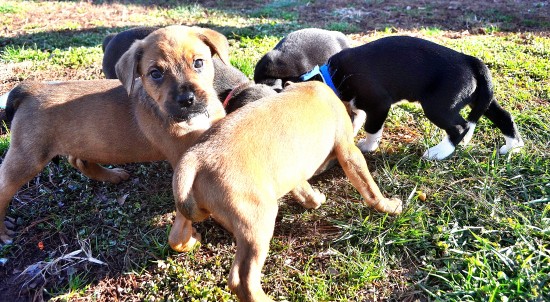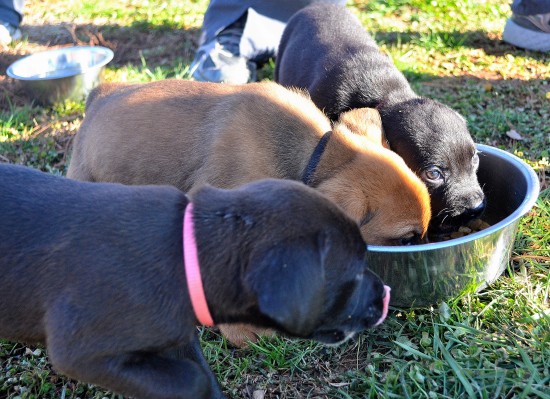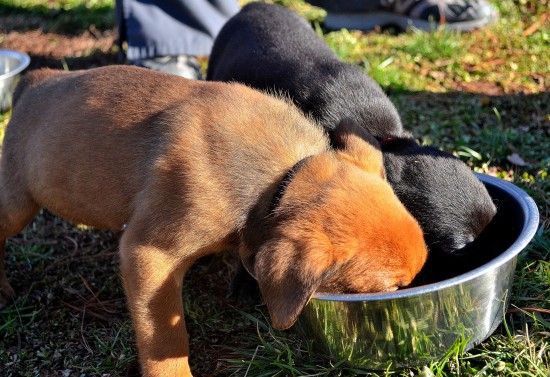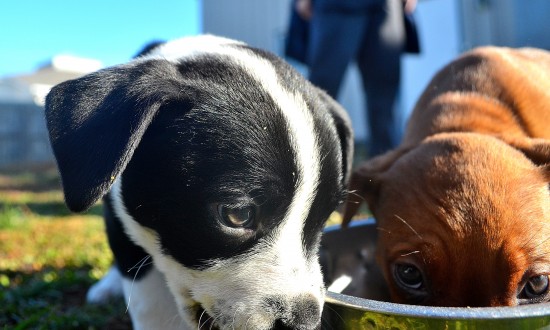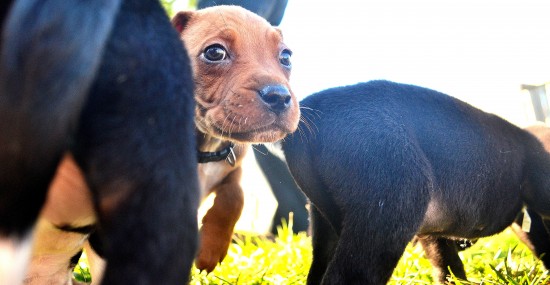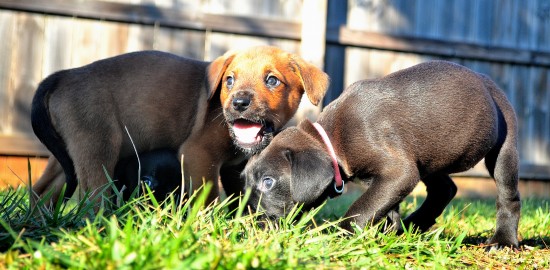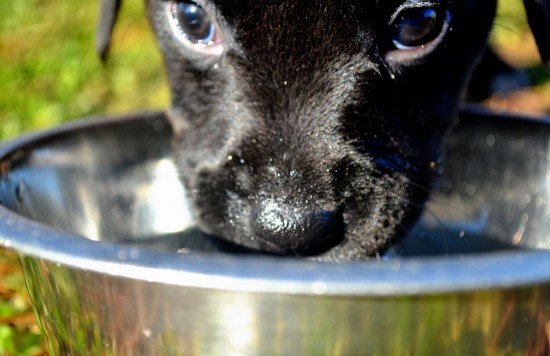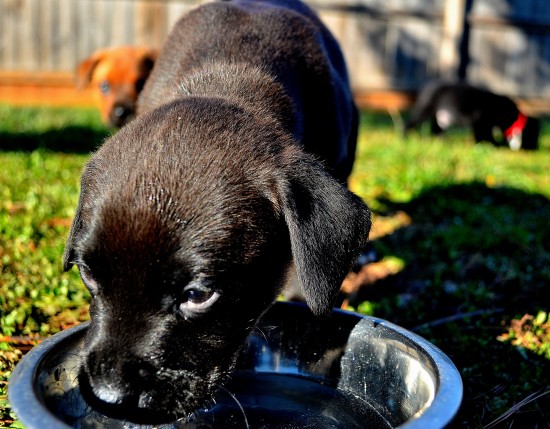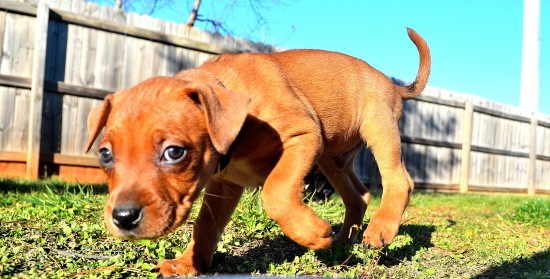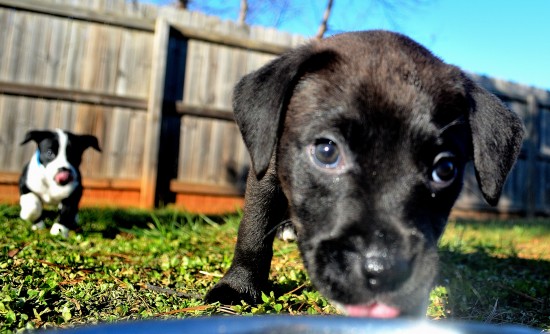 No comments yet.
Leave a comment!