Dr. Paxton Visits Rockfield Elementary
0 Comments
Posted by
Greystone Pet Hospital
in
Events
on Wednesday, November 20th, 2013.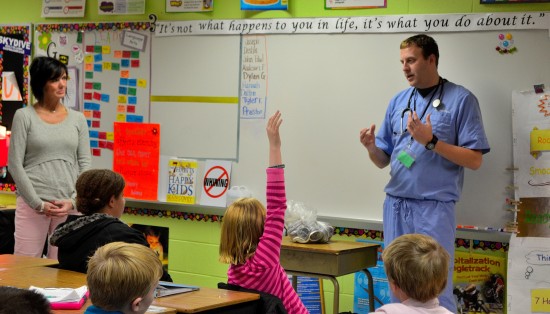 Dr. Paxton was honored to be asked to speak with the students at Rockfield Elementary School today.
Dr. Paxton was able to spend time with Mrs. Gatlin's students to discuss different aspects of veterinary medicine and the education required to become a veterinarian.
We sincerely thank the students for their time and their questions. We look forward to seeing you all again!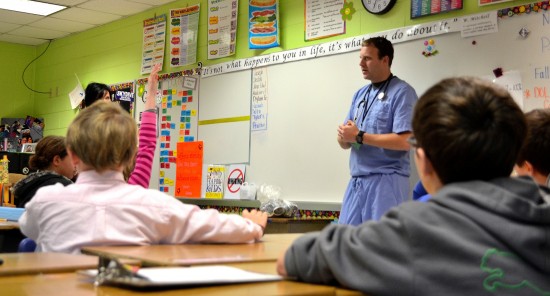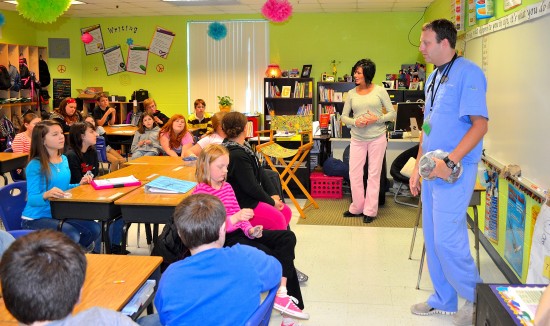 No comments yet.
Leave a comment!