Greystone at the Fur-Ball 2013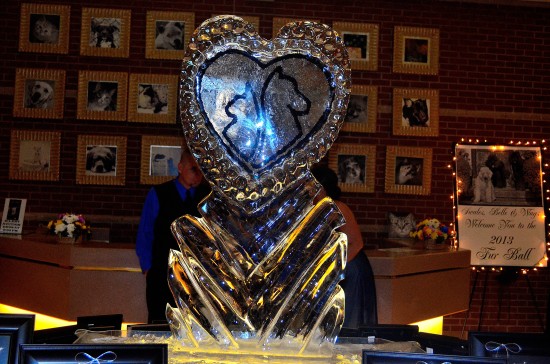 Greystone Pet Hospital employees and clients had a great time at the Bowling Green/Warren County Humane Society's annual Fur-ball. This amazing fundraising event brought much need donations and attention to the animals of Warren County. If you missed it this year, make sure to get tickets for next year's ball!
CLICK HERE TO "LIKE" THE BGWC HUMANE SOCIETY!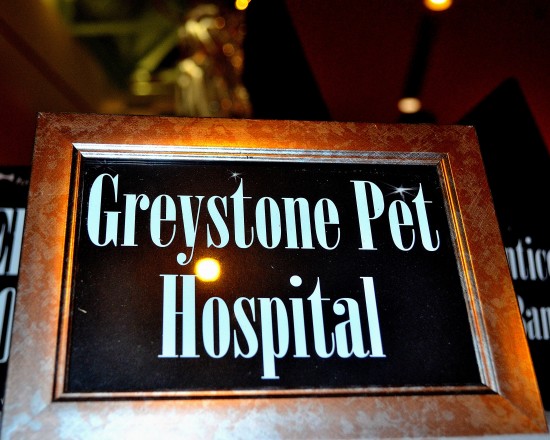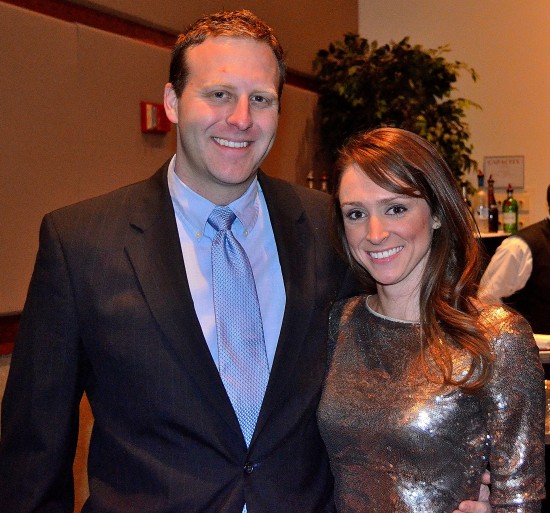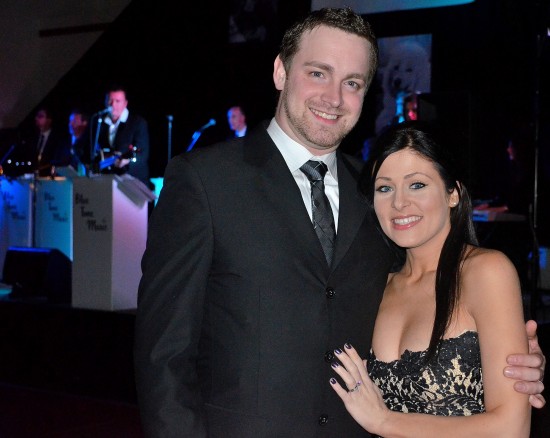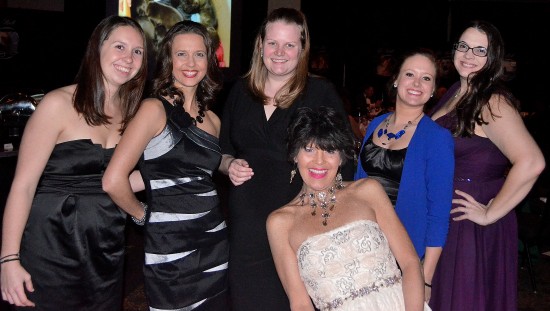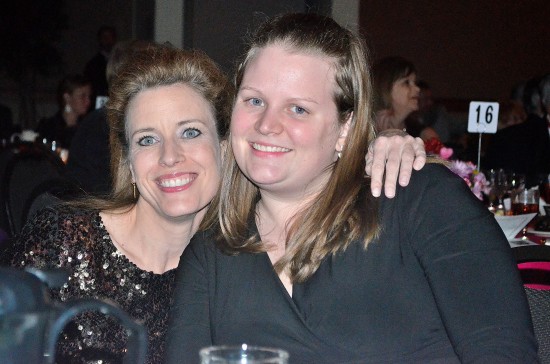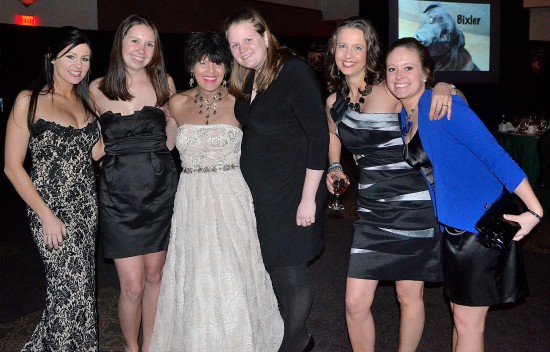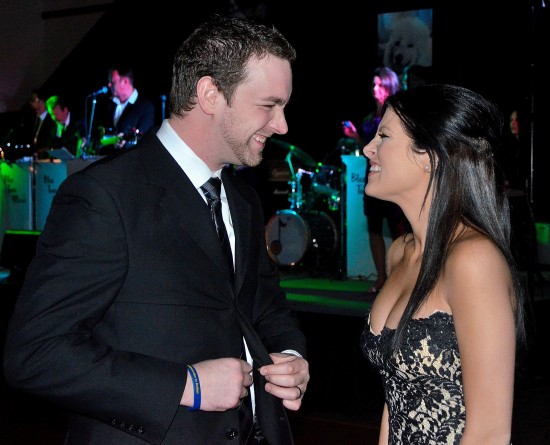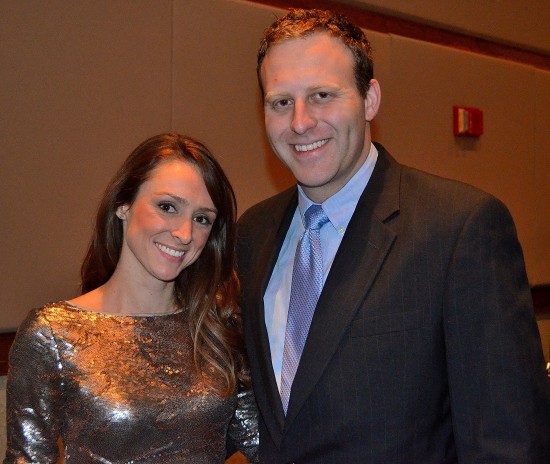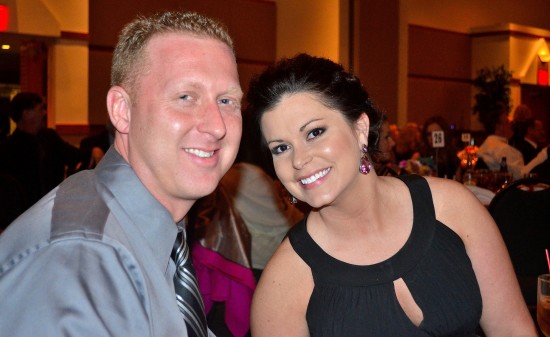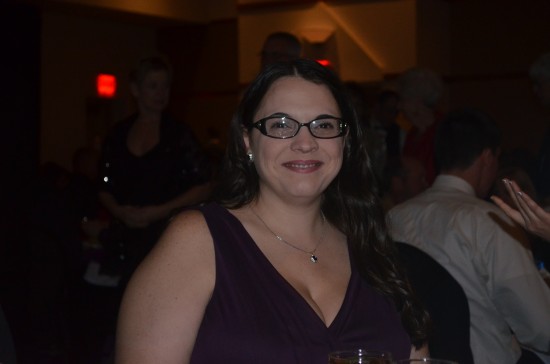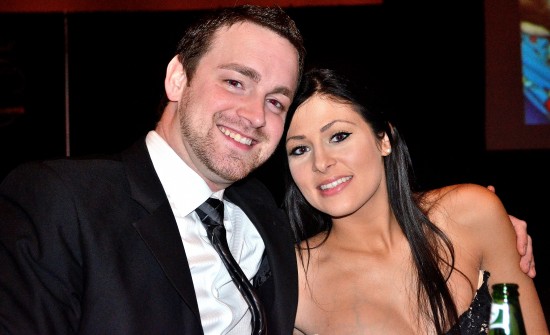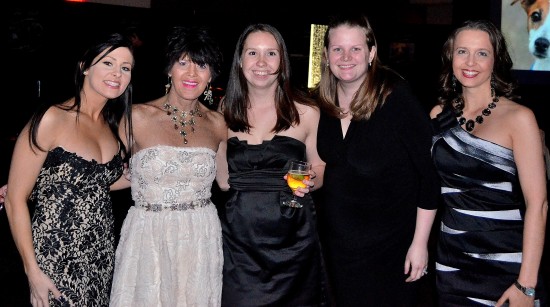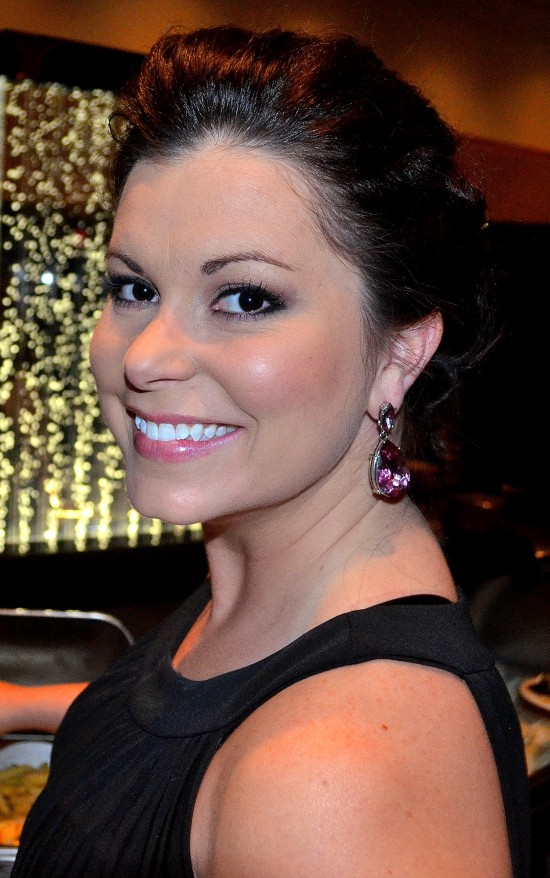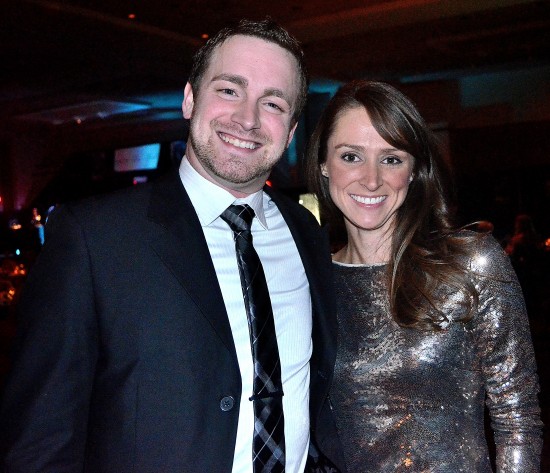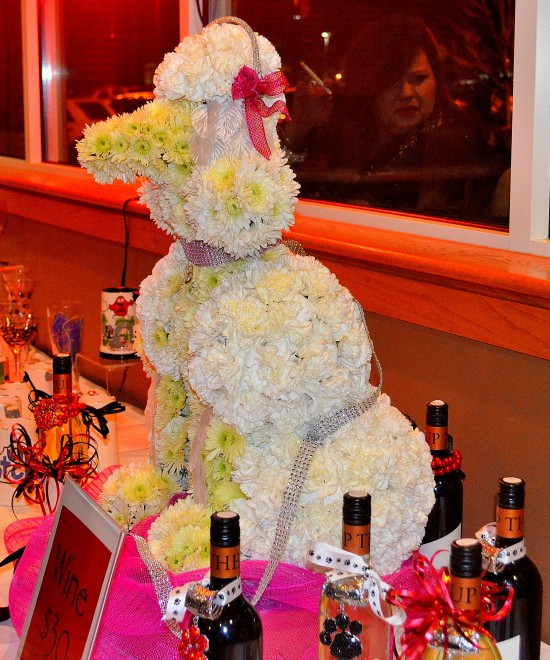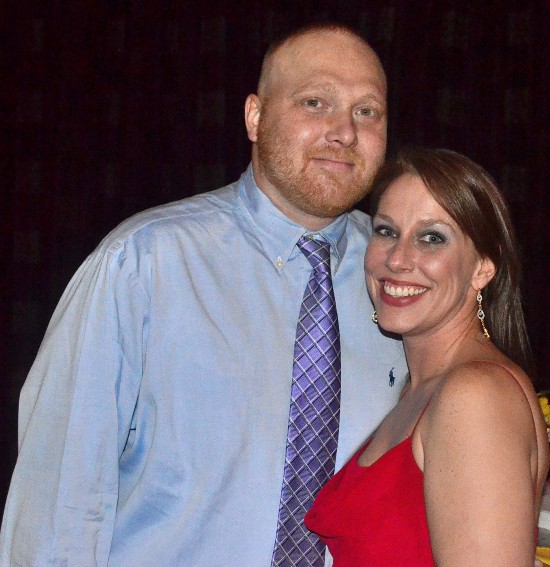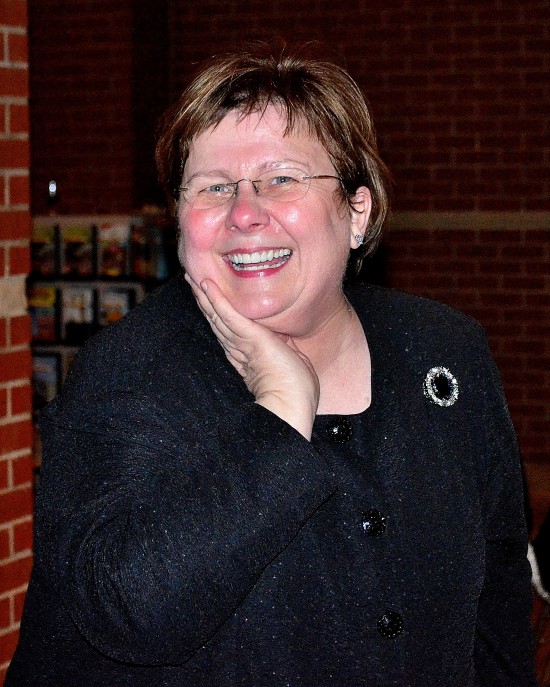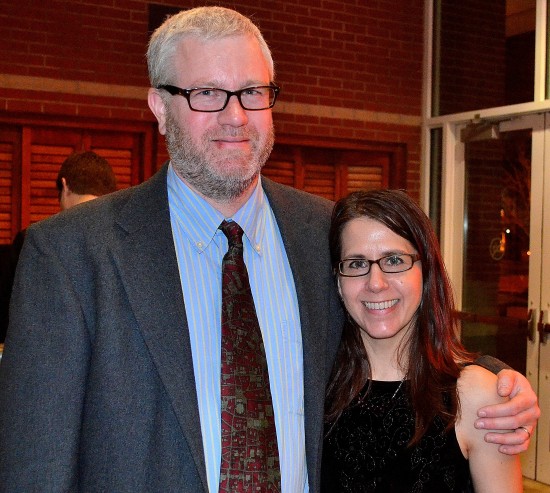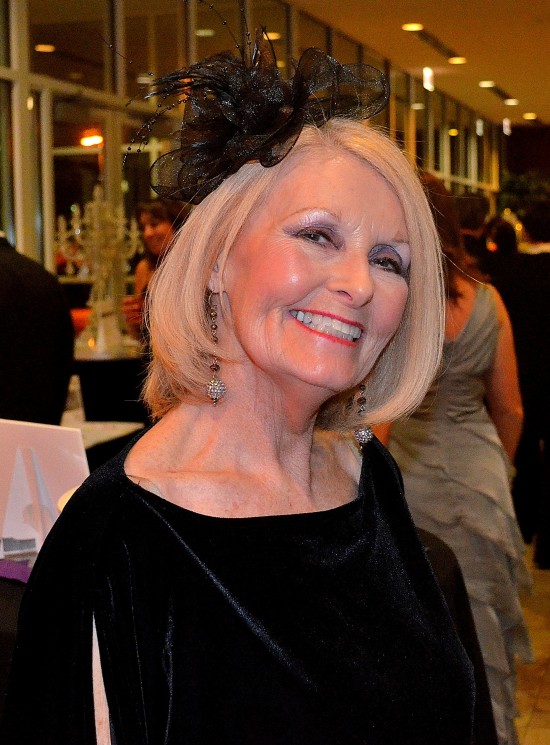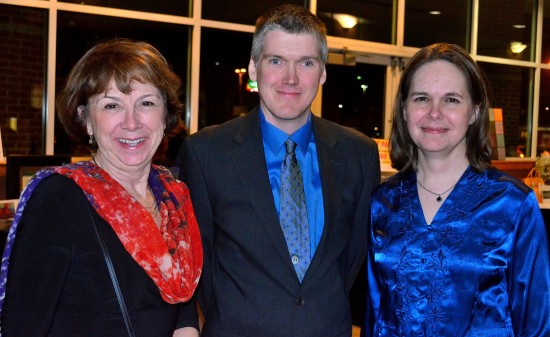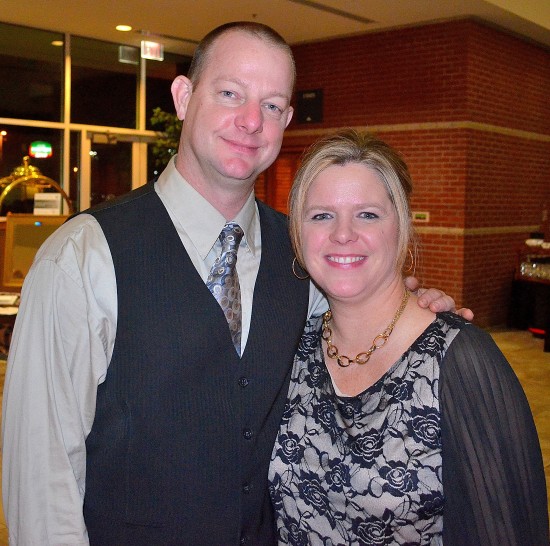 No comments yet.
Leave a comment!