CAT | Malachi
Tuesday, March 4th, 2014
Friday, September 27th, 2013
Related to Malachi, we recently had an anonymous donor to the Malachi Fund. The donor generously gave $1,500 which will definitely help animals in need that are unable to receive help otherwise. We are still accepting donations to the Malachi Fund, they can be phoned in (270.843.1558) or mailed in (165o Campbell Lane, Bowling Green, KY 42104). If you chose to donate, please just address the donation to The Malachi Fund/Greystone Pet Hospital ATTN: Chris.
Thank you all for sticking with Malachi's heartwarming tale. He is a constant reminder to us as to why we entered the veterinary field and through his strength we all become better people.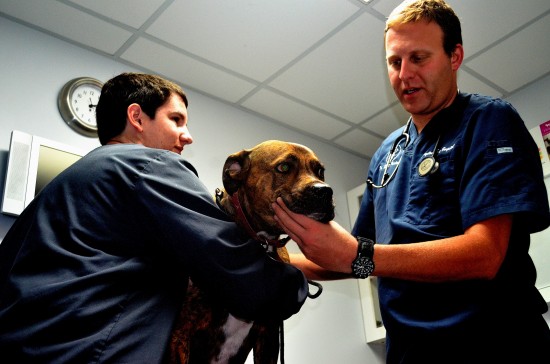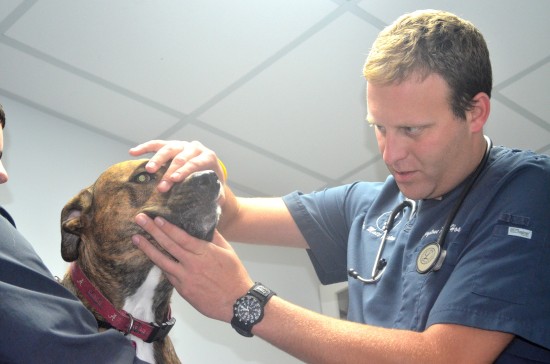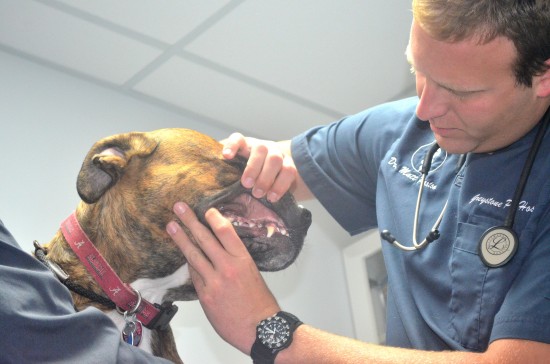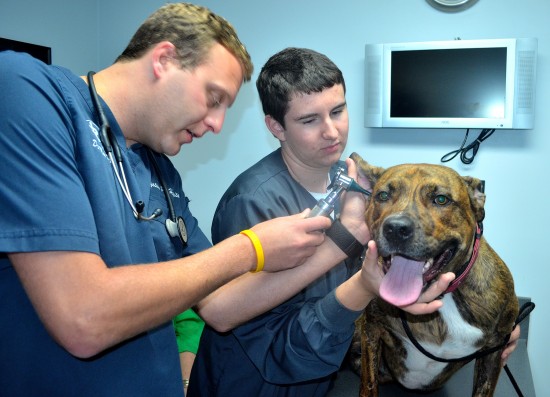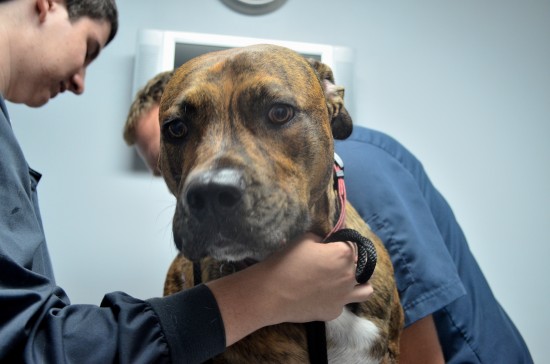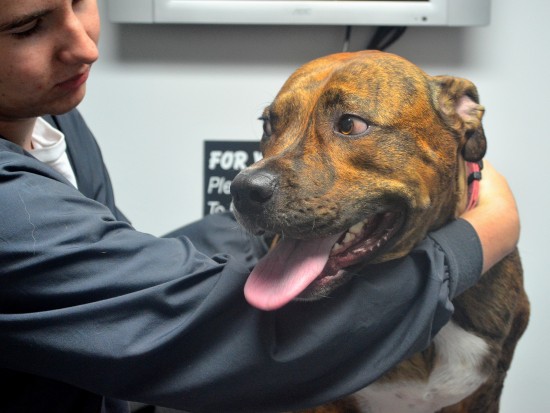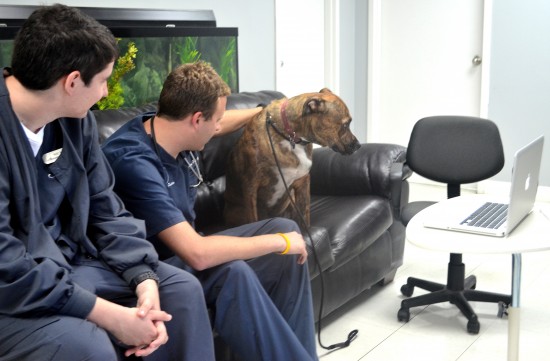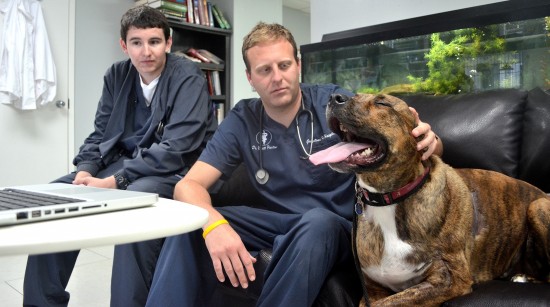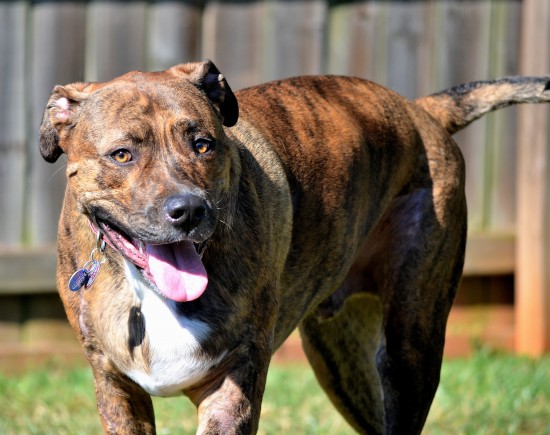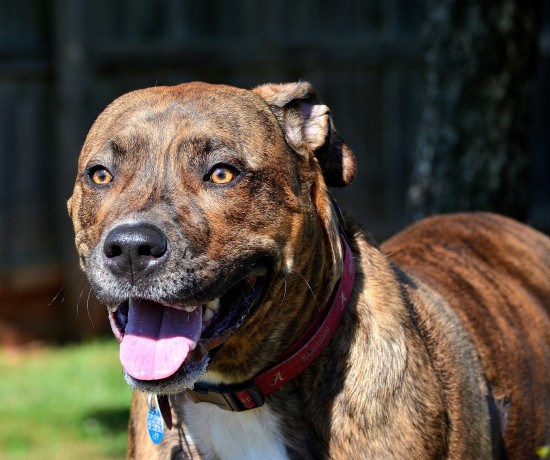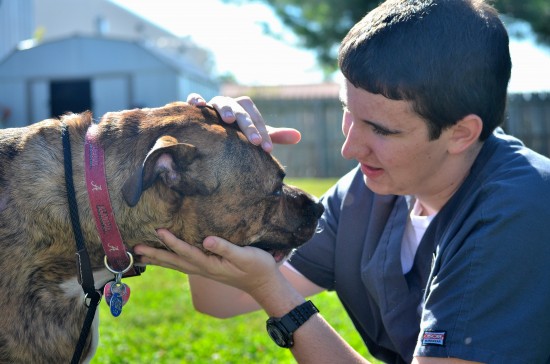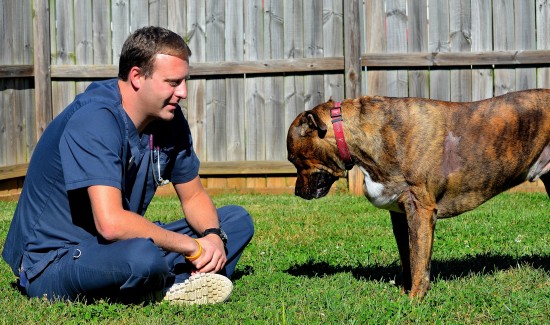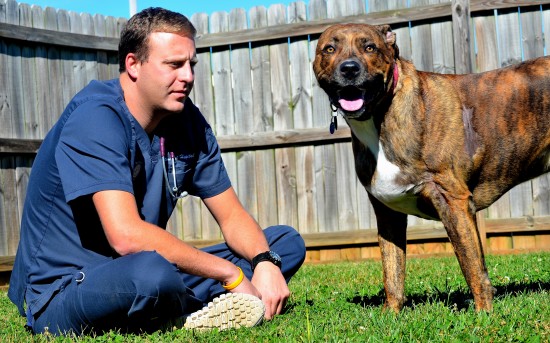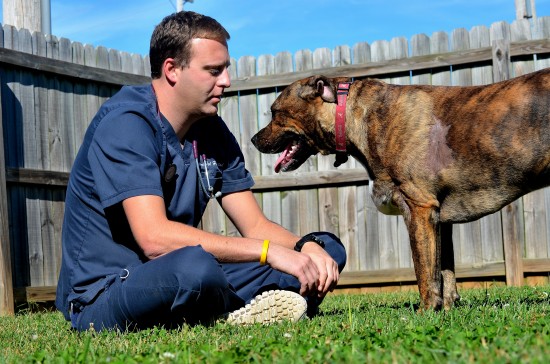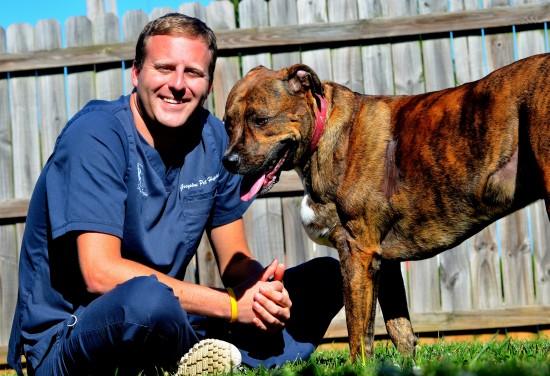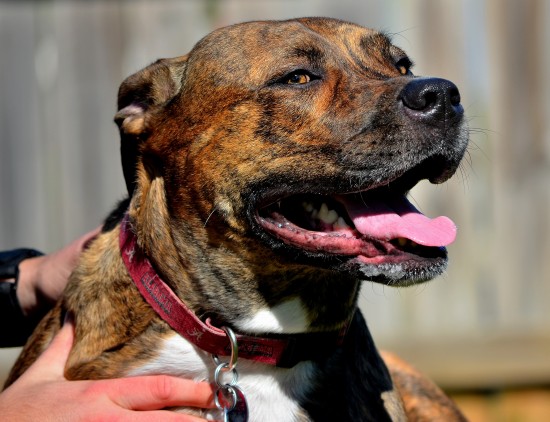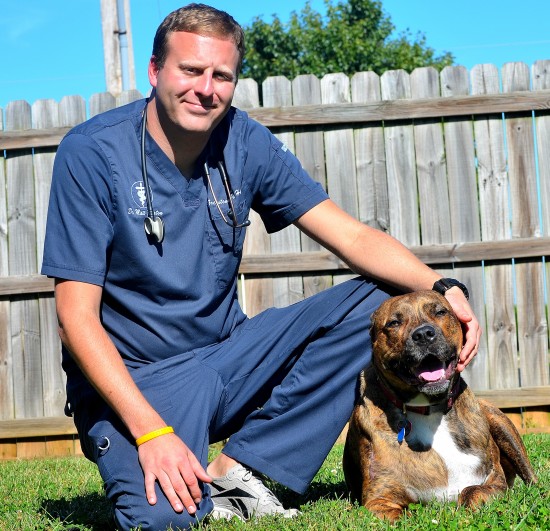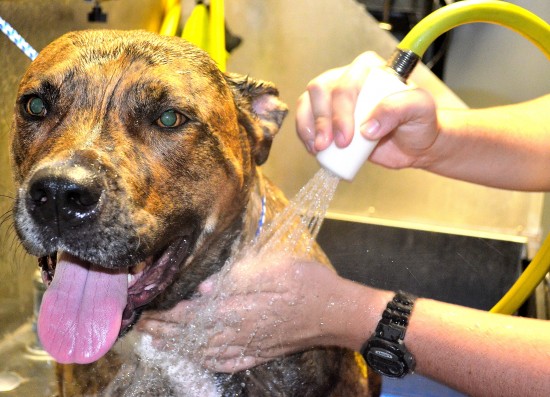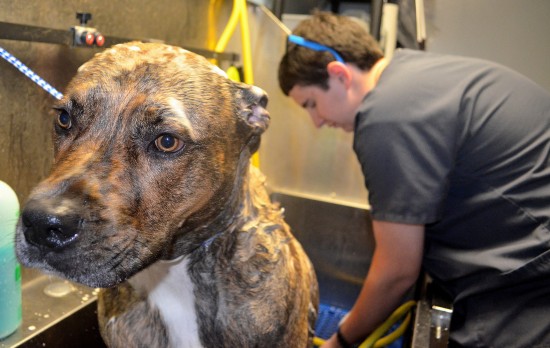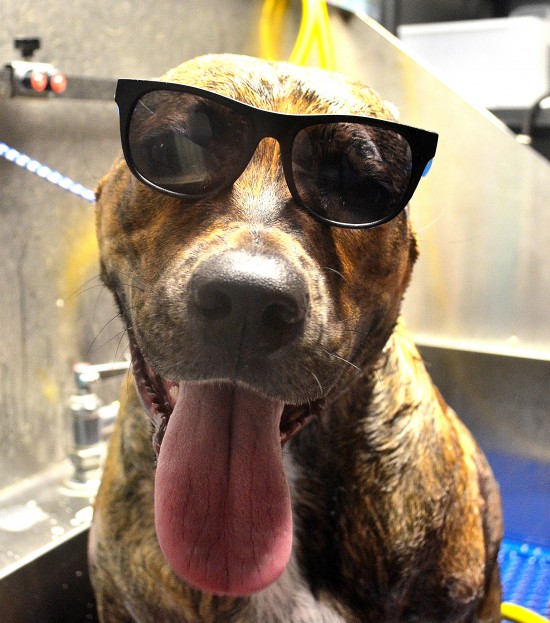 Thursday, April 4th, 2013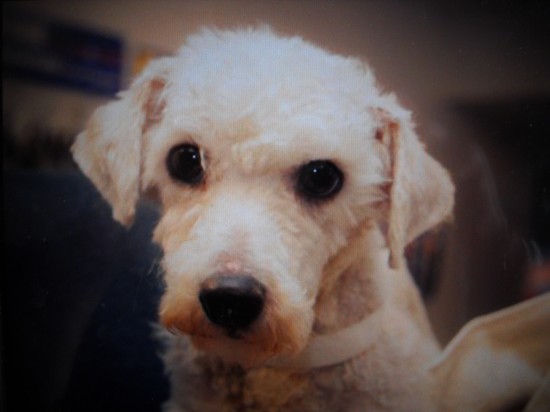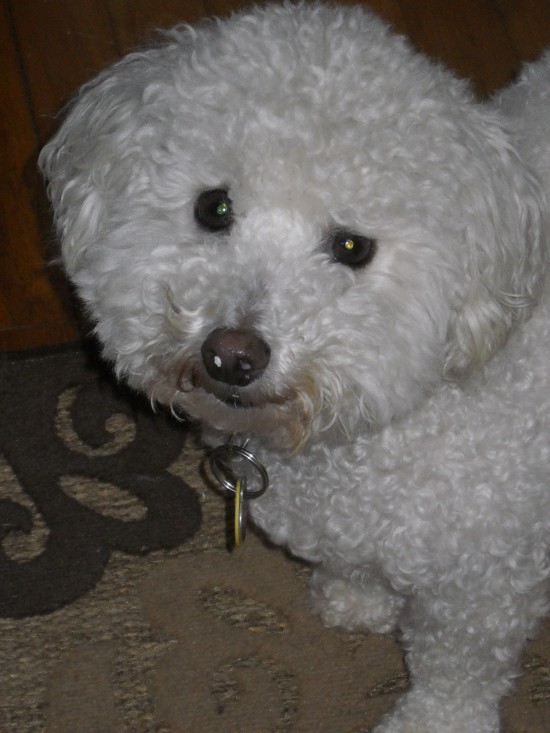 We are dog lovers and already had two dogs.  We had toyed with the idea of getting a third dog, but we had always talked ourselves out of it.  However, when I looked through the pictures of the dogs who were brought to the Bowling Green Humane Society, I saw a little face that I knew needed to come home with us.  "Colton F85" had the biggest, saddest eyes that just spoke to me.  From the picture, I thought he was a poodle mix, and I thought he would be a good fit since one of the dogs we already had was a poodle mix.
We went to the Humane Society, and I described the picture I had seen.  They said we were welcome to walk the hallway where the kennels are to see if we saw the dog we were looking for.  As we walked down the hall, all thedogs were clamoring for our attention. We came to a kennel with three small, white, terrified dogs.  I saw "Colton" and said to my husband, "That's him."  On cue, "Colton" growled at me!  The only dog there who growled at me, and he was the one I wanted!!  (On a side note, he has never growled at us since!)
We took him into the meet and greet room, and he was so afraid that he was shaking violently the whole time.  As we held him longer, he started to calm down more.  We set him down, and he proceeded to walk over and pee on the food stored on the shelves!  Looking back at this rocky start (the growling and peeing!), it's funny that we never once doubted that he was ours.  A day or two later, we brought our other two dogs to the Humane Society to see how they would all interact together. They basically ignored each other, but we proceeded with the adoption. We took "Colton" home the next day and renamed him Pete.
Everything was so new to him.  He didn't know how to go up and down stairs.  He would freeze and plant himself if we put him on a leash.  He wouldn't eat treats.  We even tried a spoonful of peanut butter, and he wouldn't even get close enough to us to smell it.  Later that week, we had to take him back to the Humane Society to be neutered (and he was cryptorchid).  When we brought him back home, his new "brothers" (our other two dogs) suddenly adopted him. It was as if they could sense how vulnerable he was.  They would lick his wounds, clean his ears, lay with him, etc.
Today, a little over a year later, it turns out that Pete is actually a Bichon.  He was so skinny when we got him that you couldn't tell, but as he has gotten healthier, the vet thinks he is 100% Bichon.  He has come so far.  He loves to cuddle on the couch, and he no longer turns down treats (far from it!).  He loves to eat, which is understandable after being so malnourished, and we are greeted every morning by a "breakfast dance" from an excited Pete!  He loves to go to the dog park, and jumps up and down now when he sees his leash come out.  He cuddles with his brother dogs every day, and he has never met a squeaky toy he doesn't like!  He is the gentlest dog despite the abuse he endured.
We are so grateful for Pete, and he is a true example that love and patience win!
The Blackerby Family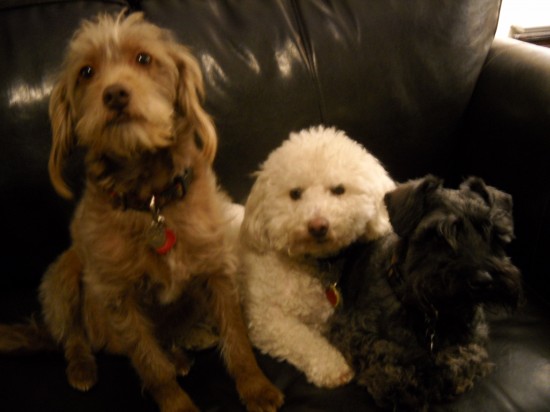 Friday, November 23rd, 2012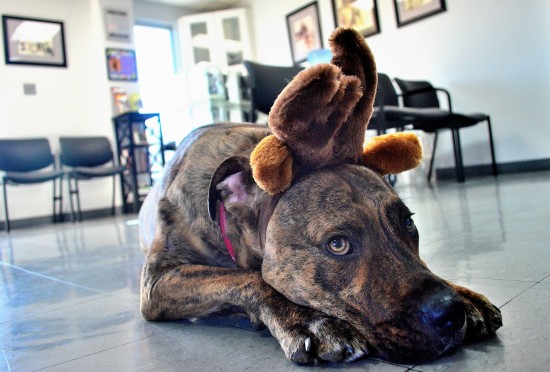 Malachi came to see us after his Thanksgiving. We are very thankful to be able to have him visit us…thankful for his new family for allowing us to be a big part of his life and thankful that his story has brought awareness to other animals out there that might have otherwise been overlooked. Have a happy and safe holiday season from our Greystone family to yours!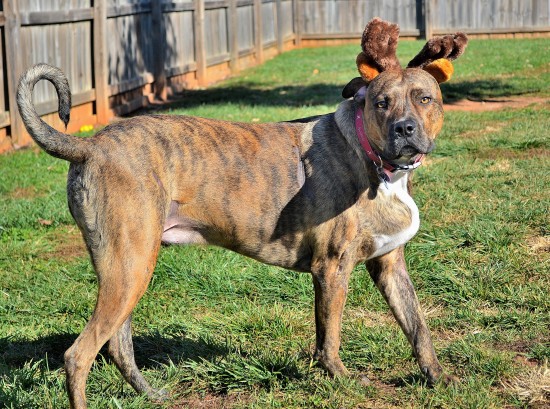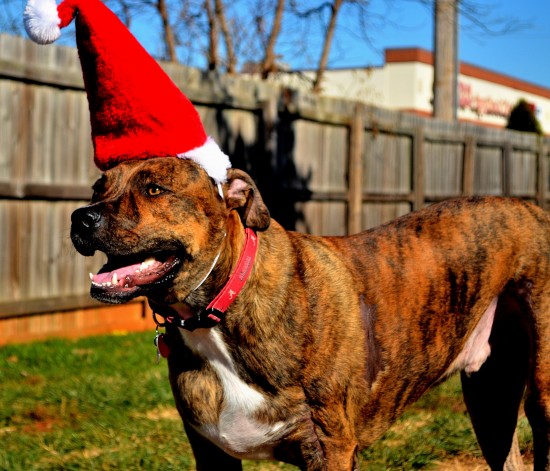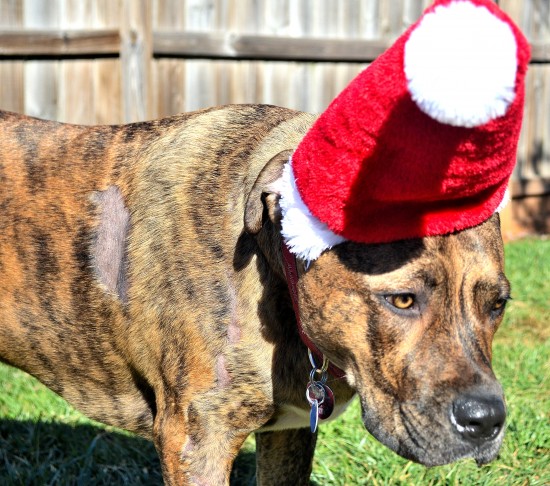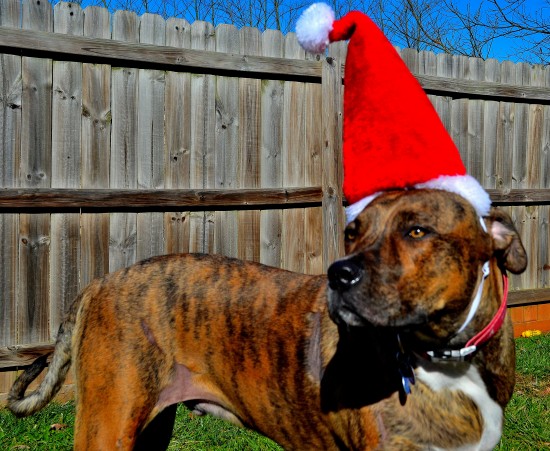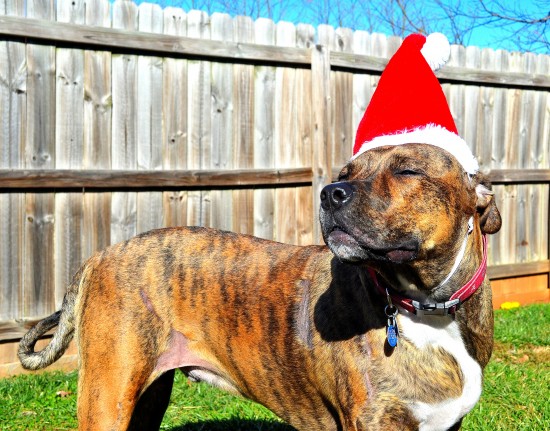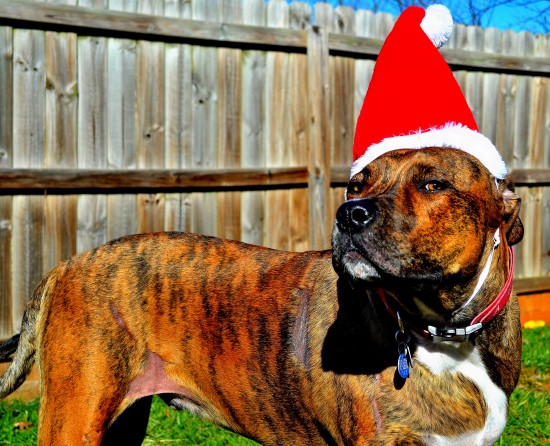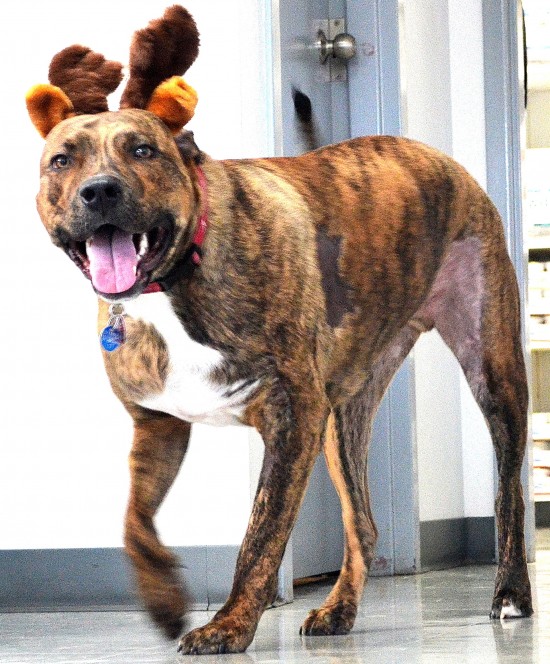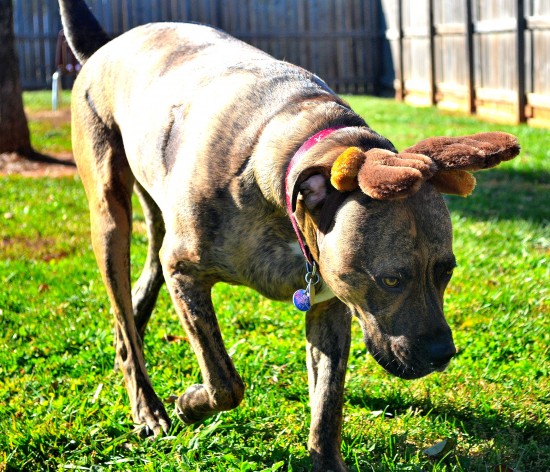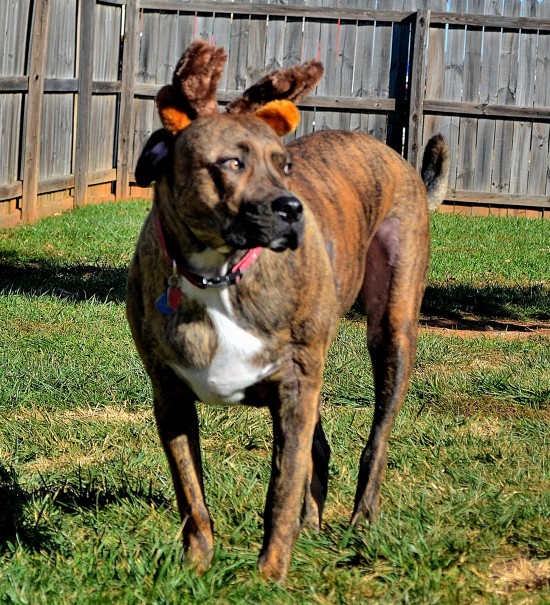 Friday, November 9th, 2012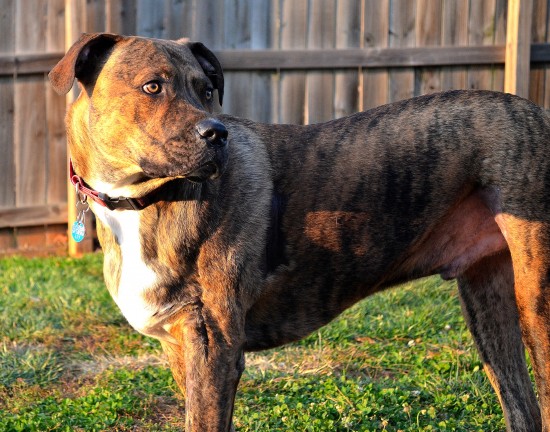 Western Kentucky University's news team came by to do a follow up; on our local super star. Malachi was all for it 😉
I will post the story as soon as it airs, hope you all enjoy these photos!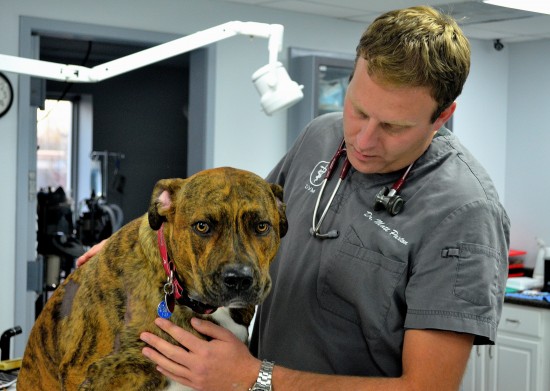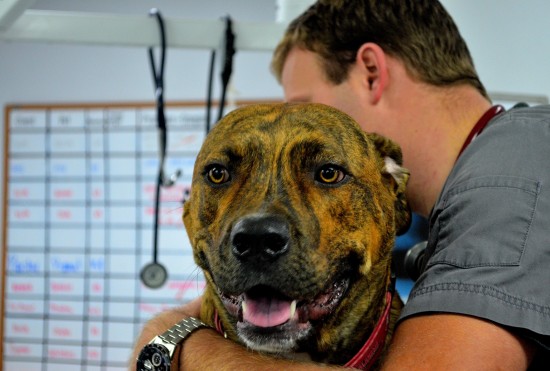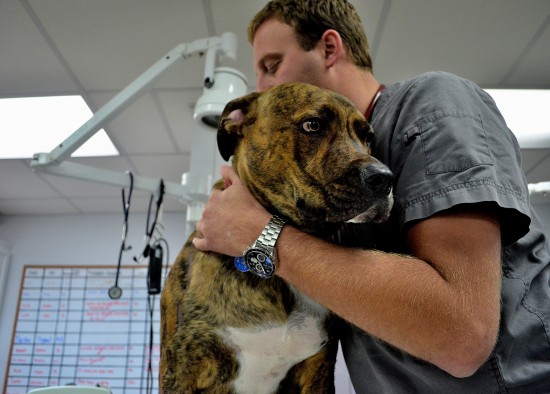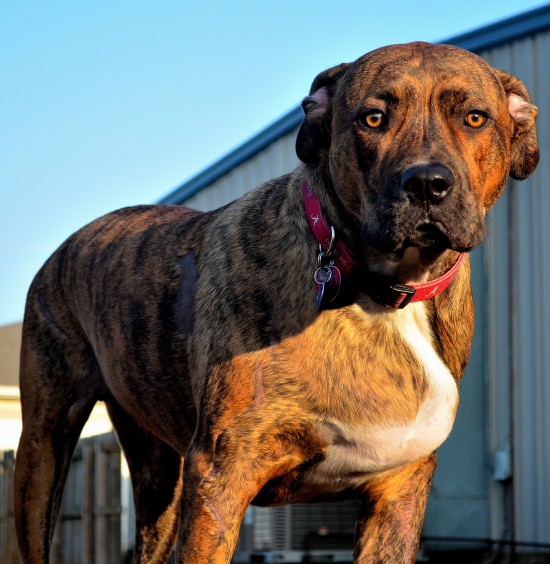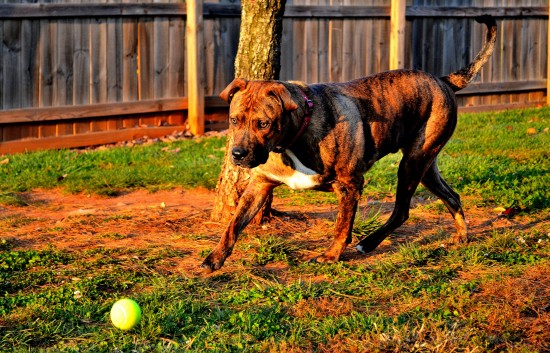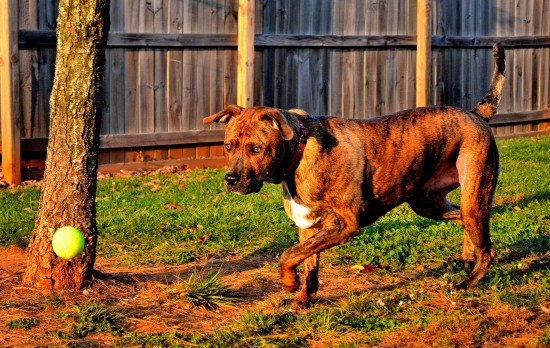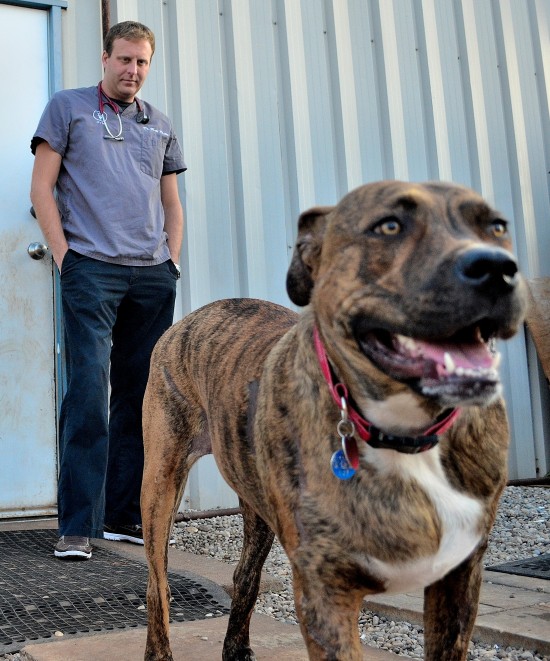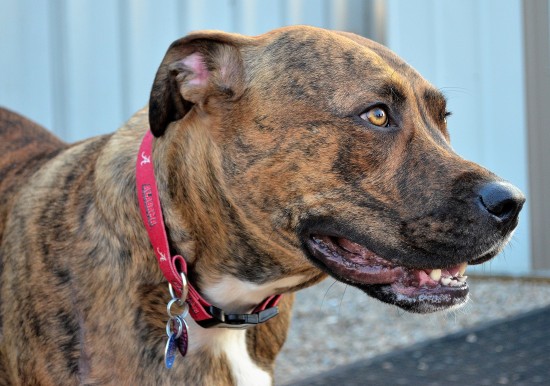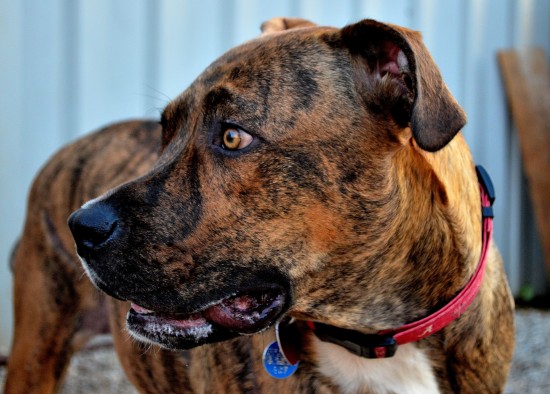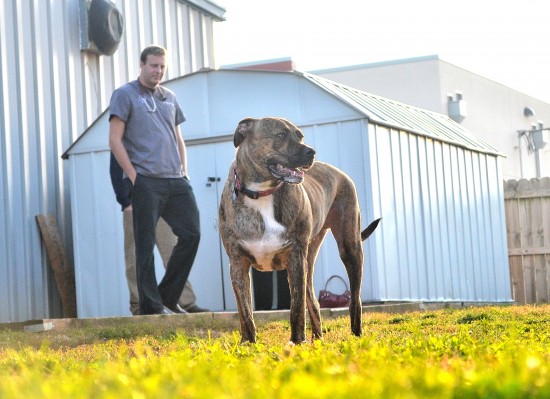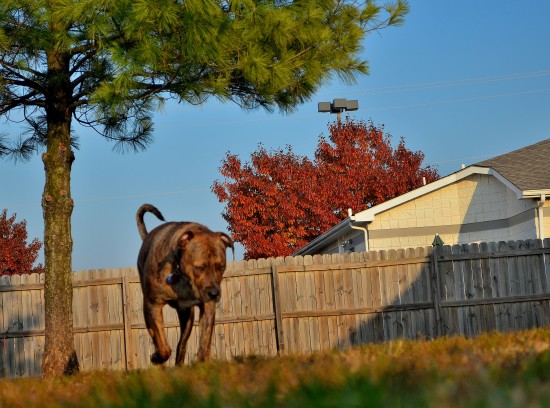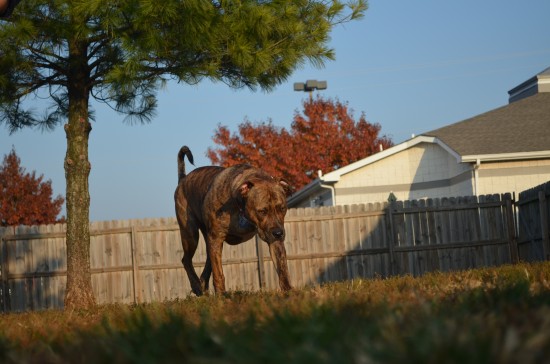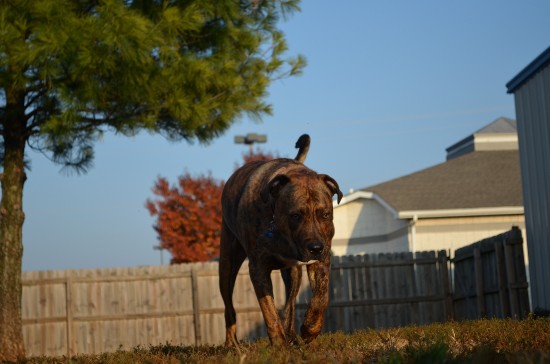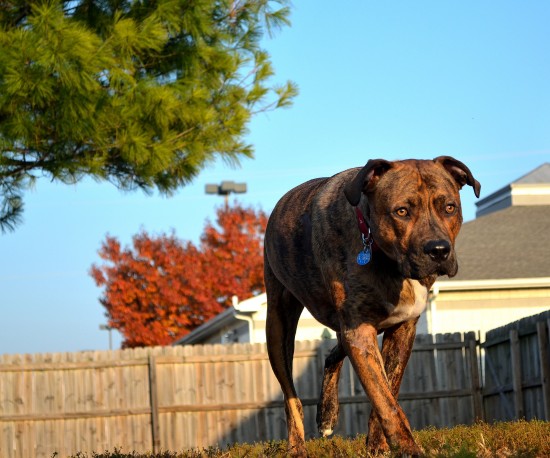 Wednesday, October 24th, 2012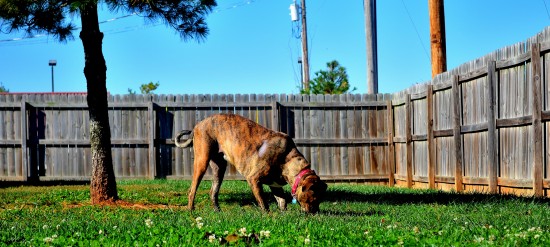 This past weekend, Malachi came to visit and have a sleepover at Greystone Pet Hospital. The entire staff was pleased to have our old friend stay with us while his family had BIG BIG events at home (Congratulations, by the way!!!). Malachi had a big time playing with friends, lounging around on our kennel mattresses, and capping it all off with a spa day. We hope to have this magical beast (his words directly lol) back soon!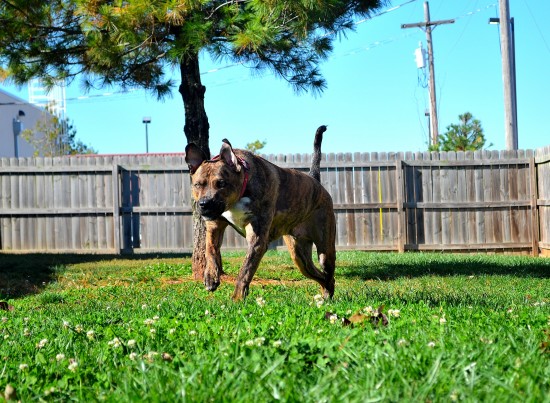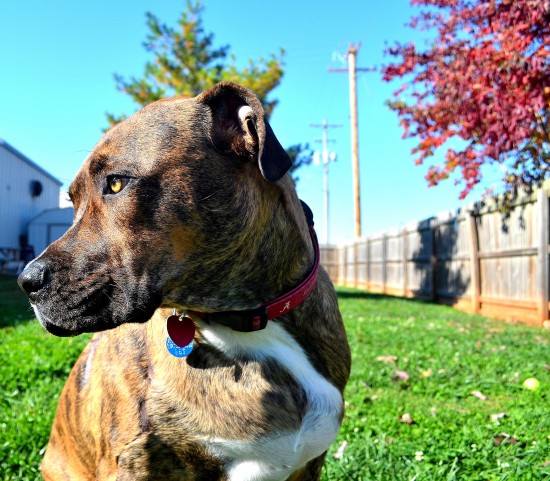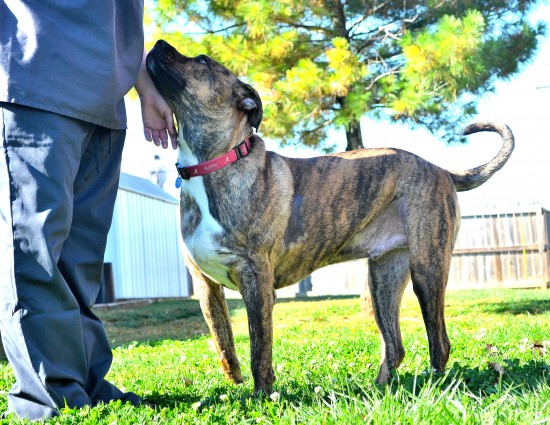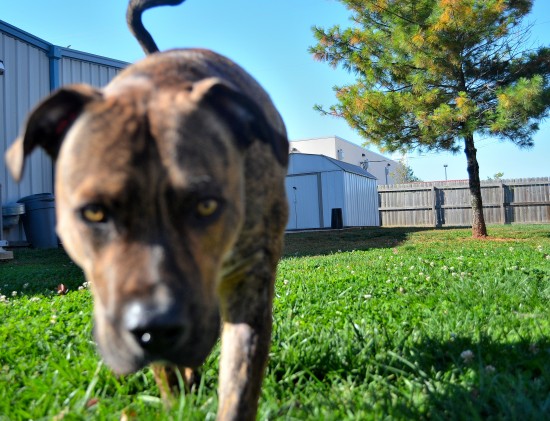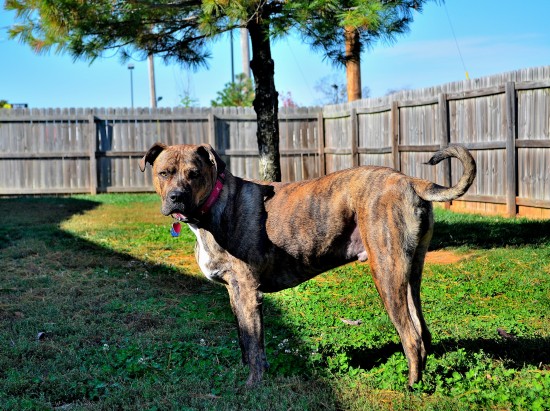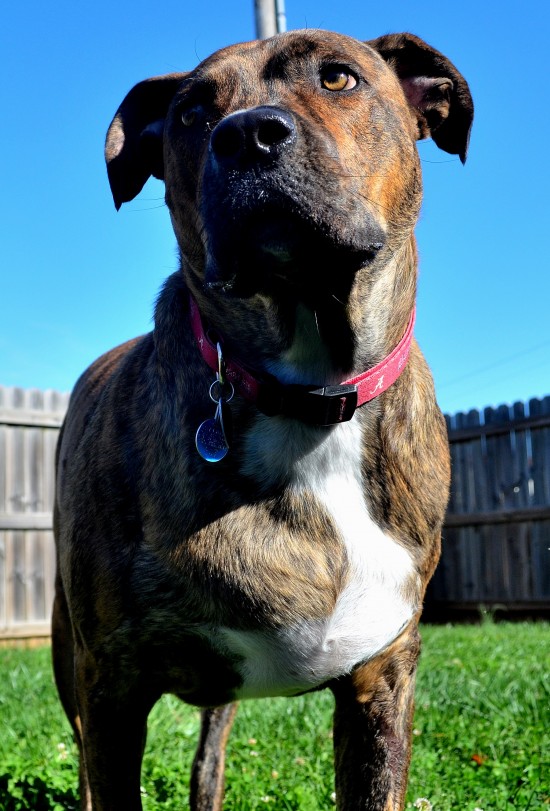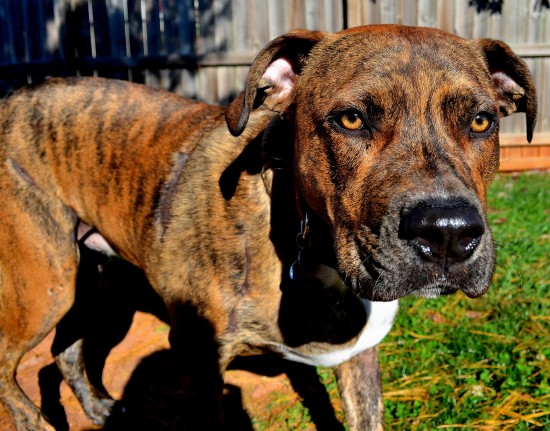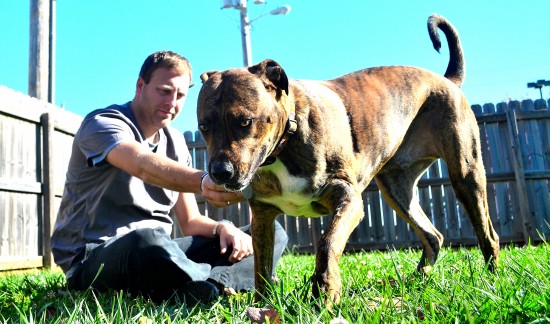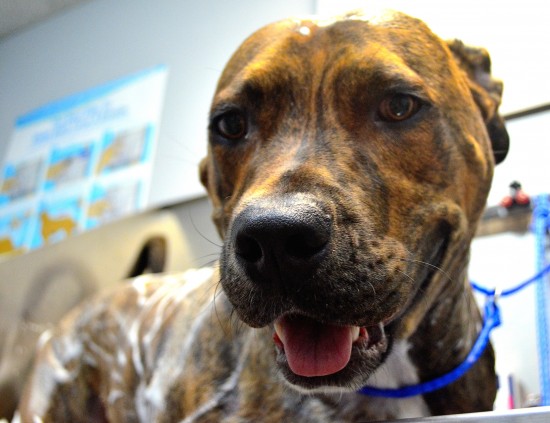 Tuesday, October 9th, 2012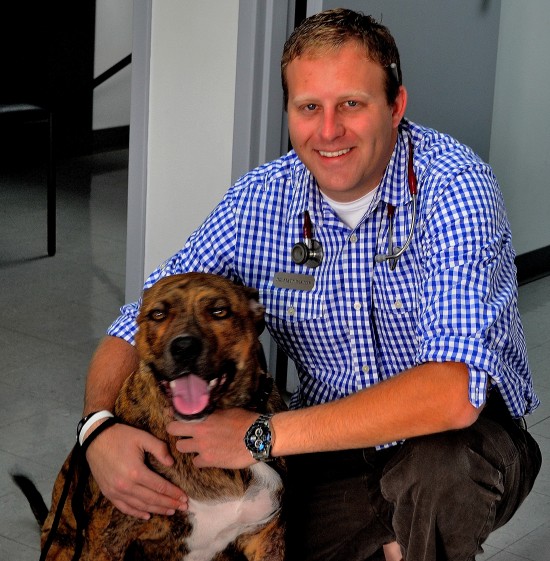 Guess who came by yesterday for check-up and to ham up our cameras a bit? That's right, everyone's favorite rescue dog Malachi! Mal is doing GREAT and was very happy to see his old friends at Greystone. Malachi came to Greystone sporting his Alabama jersey….uh-oh with all these War Eagles around the clinic…oh well, it was great to see the beautiful boy 🙂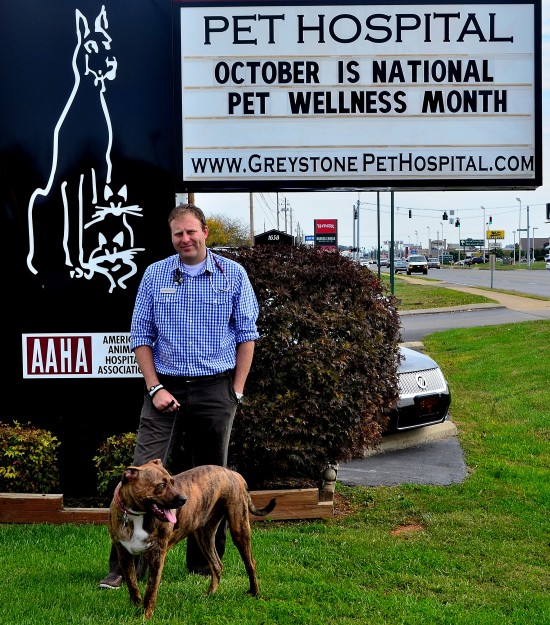 Friday, September 28th, 2012
Update on Rose from Operation Sweetheart. Also tune in to Insight Channel 5 on Saturday (Sept. 29th) and Sunday (Sept. 30th) to see re-airing of the Bowling Green Warren County Humane Society Adopt-A-Thon. Be sure to look for our own Dr. Matt Paxton and the lovely Willow, who is looking for a home. Click here to see Willow's adoption page.
Monday, April 23rd, 2012
Malachi came in this past Friday for a wellness recheck. The big guy was excited to see his family here at Greystone….it's as if he had never left. We were happy to see that his scarring was not nearly what we had anticipated in the beginning. We can't wait to see him again, and we are so thankful to get the chance to share his progress with you all!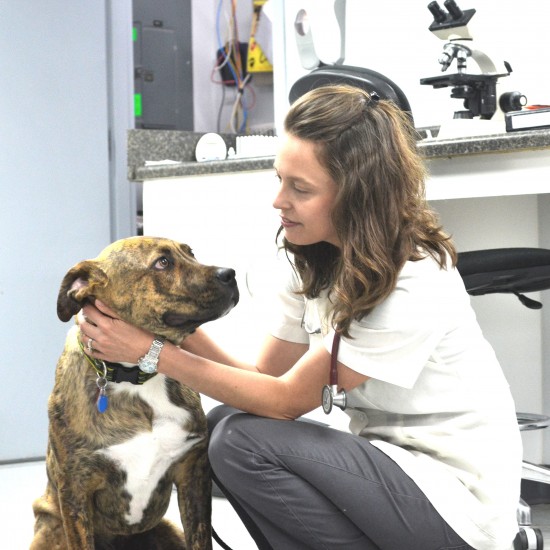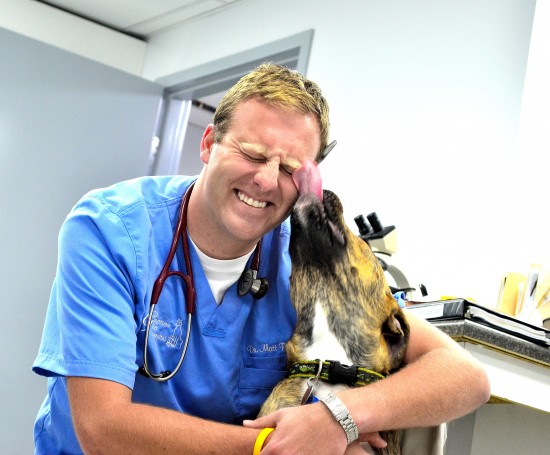 [qt:/blog/wp-content/uploads/2012/04/Malachi-and-his-sister.mov 280 500][qt:/blog/wp-content/uploads/2012/04/malachi-snack.mov 280 500]
Wednesday, April 18th, 2012
[qt:/blog/wp-content/uploads/2012/04/malachi-ears-blown-back2.mov 280 500]